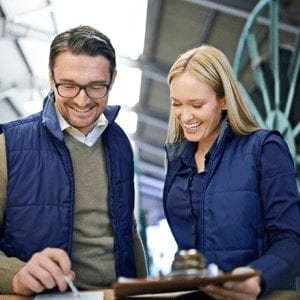 Auckland Movers is a leading provider of commercial relocations across Auckland and New Zealand. We have a dedicated team that specialise in office and retail relocations, product transportation, warehousing and project managed corporate removals.
We are committed to making the local or national relocation of your business and staff affordable, efficient and stress free. Whether you're moving your office, retail space or warehouse, or even relocating employees and their family, we will provide you with a dedicated project manager to oversee the operation.
Our full service commercial relocations are designed to get your office and staff back to work as efficiently as possible. Auckland Movers is a cost-effective and professional service provider with the ability to successfully complete any removal requirement on schedule and within budget.
Auckland Movers is the preferred carrier for many corporate groups, tertiary institutions and not for profit organisations. We offer a fixed reduced rate, monthly invoicing options and ongoing account management for companies that require regular removal requirements. Please contact us to arrange a time for our Operations Manager to come out and discuss these options with you.
Need some more info?
Send us a quick message and one of our reps will give you a call ASAP.
Contact Us