Thinking About Moving Your Piano Yourself? Read This First Before You Do!
People love taking on big tasks themselves, especially when it comes to moving stuff around. And what's not to like? You save money, you are saved the hassle of phoning around for quotes, and it feels good to take control of when you do it and where the furniture goes. 
That is until something bad happens. Moving a piano can seem like any other furniture move task, until you actually try and do it. It's because it takes more than muscle and will power to move a piano. Also, you have to protect the instrument from harm.

Look at it from the piano's point of view
If you are absolutely determined to move your piano yourself, start preparing now because you'll need all the right equipment.
Make sure the piano fits every step of the way – out of where it is now, and to where you plan on moving it. No corners, no tight squeezes, and no too-small doors.

Protect the piano with a fitted cover and then add padding.

Using enough people, carefully lift and move the piano onto a skid board or purpose-made dolly. The dolly or skid board must be sturdy enough to bear the load and new enough for all its parts to still be fully functional and strong.

Strap the piano down to make sure it's tightly secure. You'll need special cargo control piano moving straps that are made from cotton webbing and have a slide roller buckle at one end. 

It's sometimes best to take a piano out of the window or patio doors and straight down into the garden. If the piano is on the first or second floor, and the staircase is narrow, this is the only way to do it. You'll need a hydraulic lift or crane to facilitate this. You will also need to reinforce your garden beds if they are not solid enough to bear the weight.

Move the piano into the truck and repeat the process backwards once you reach your destination.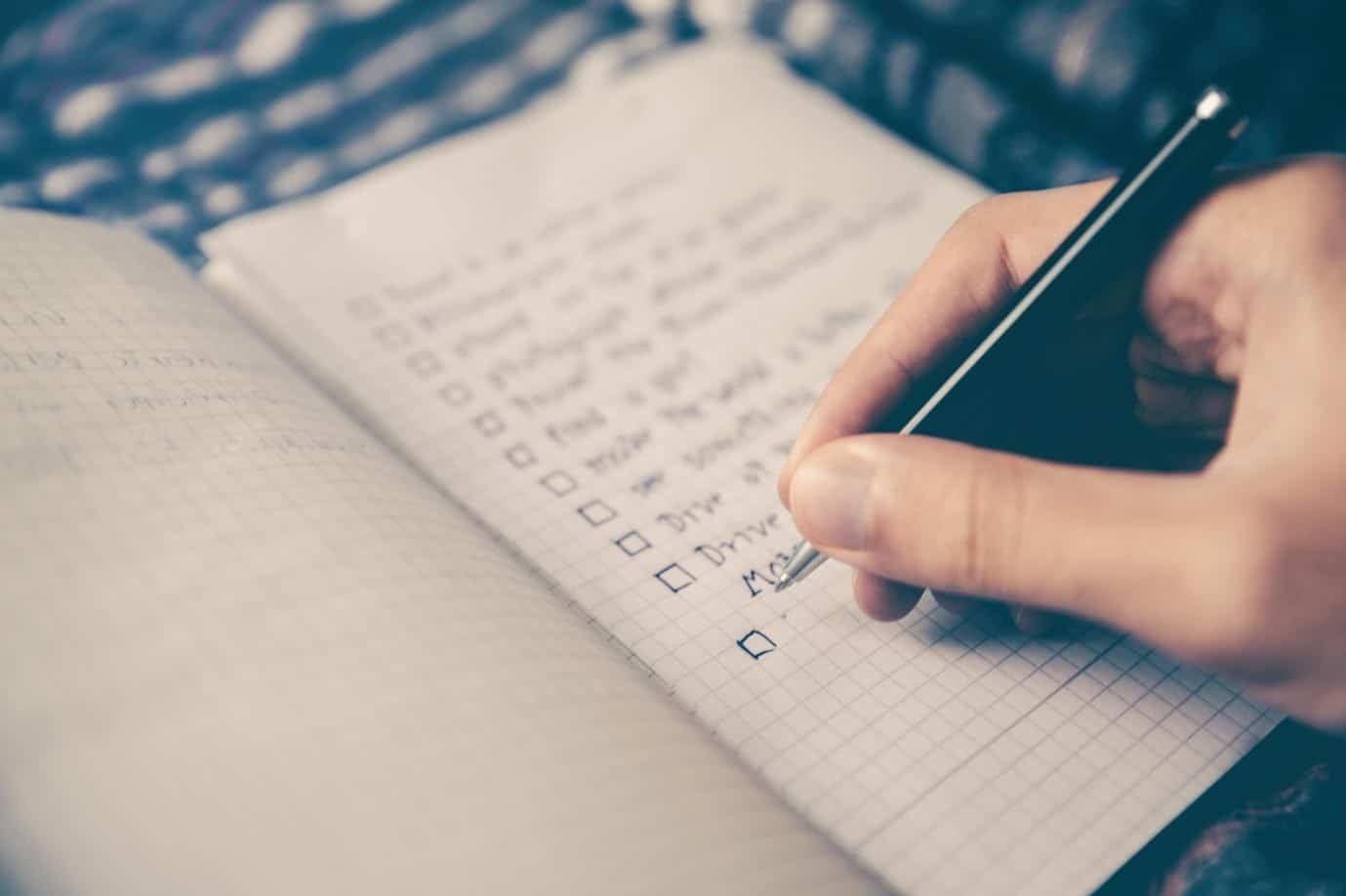 Brief list of equipment you will need:
Tape measure to make sure all the piano angles fit through your planned route.

Purpose-built dollies, straps, padding, and covers. 

Check on the size of the removal truck and make sure the loading ramp/gangway is strong enough to bear the load.

Likewise, if you are moving your piano up or down stairs, make sure they are wide and strong enough to bear the load.

The truck van must have hooks and straps inside as well as the piano has to be secured during travel. The truck must be high powered enough to bear the load.
Wait a month or so after the move before having the piano retuned. This will give the instrument time to acclimatise to its new environment.

Moving an upright piano or organ correctly: Don't be misled by movies showing upright pianos being wheeled on and off stage quickly and easily. There's a lot more to moving an upright piano or organ than that! You need to ensure the dollies you use are made of components strong enough to carry the entire weight of the instrument.
Moving a grand piano or harpsichord correctly: Take off the legs of the grand piano, baby grand piano, or harpsichord before moving it. You will need a specially made piano board with straps, and also the correct tools. Most manufacturers recommend crating the piano too, once the legs are removed.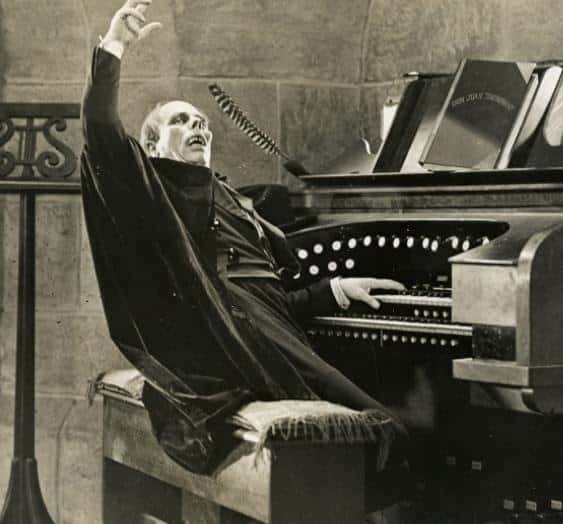 Things NOT to Do When Moving a Piano
Once you've drawn up your checklist using the tips above, you will know the steps to take to keep safe and move your piano properly. Avoid doing the following:
Pianos are HEAVY
It won't be possible to put your piano on a scale before moving it but you really need to know how much it weighs, as this can guide your planning and which equipment you buy. A piano's weight is linked to the make and model, so don't forget to enter the instrument's details into a search engine, and find out the correct weight before you attempt to move it. If the model is no longer in production, get on the phone and call the craft makers themselves to find out how much the piano weighs. If the factory where the piano was made no longer exists, start calling around your local concert halls or local music teacher to see if they can give you a guesstimate.
Here's what some of the more popular pianos weigh.
Uprights
Kawai K300: 227kgs
Steinway & Sons K-52: 275kgs
Yamaha P22: 223kgs
Bösendorfer 130: 264kgs
Grands/Baby Grands
Steinway & Sons Model B: 350kgs
Mason & Hamlin CC: 635kgs
Yamaha C3 Studio: 320kgs
Steinway Model D Concert Grand Piano: 550kgs
Those are weights that would make anyone raise their eyebrows, so remember to recruit lots of help. Even the smallest pianola requires at least three adults to move it from one place to another. This is not an exaggeration – the consequences of someone dropping a piano are severe. 
Don't try to lift up the piano without equipment.

Don't try to shift the piano from one side of the room to the other by relying on the caster wheels, especially if the piano is old.

Don't go too fast – slow and steady wins every time.
Or you could call us at Auckland Movers – we have all the equipment to move your piano, baby grand, grand piano, harpsichord or organ wherever you need it to be.

Call us today for a quote. It works out cheaper than hiring your own van and buying all your own equipment.